Gaming has grown in popularity in the modern era, and many gamers are looking for the best sites to download free PC games and add them to their gaming collection. If you're a fan of online video games and looking for some new titles to play, our list of the top 10 websites for downloading free PC games should be able to assist.
The best websites for downloading free PC games
1. Origin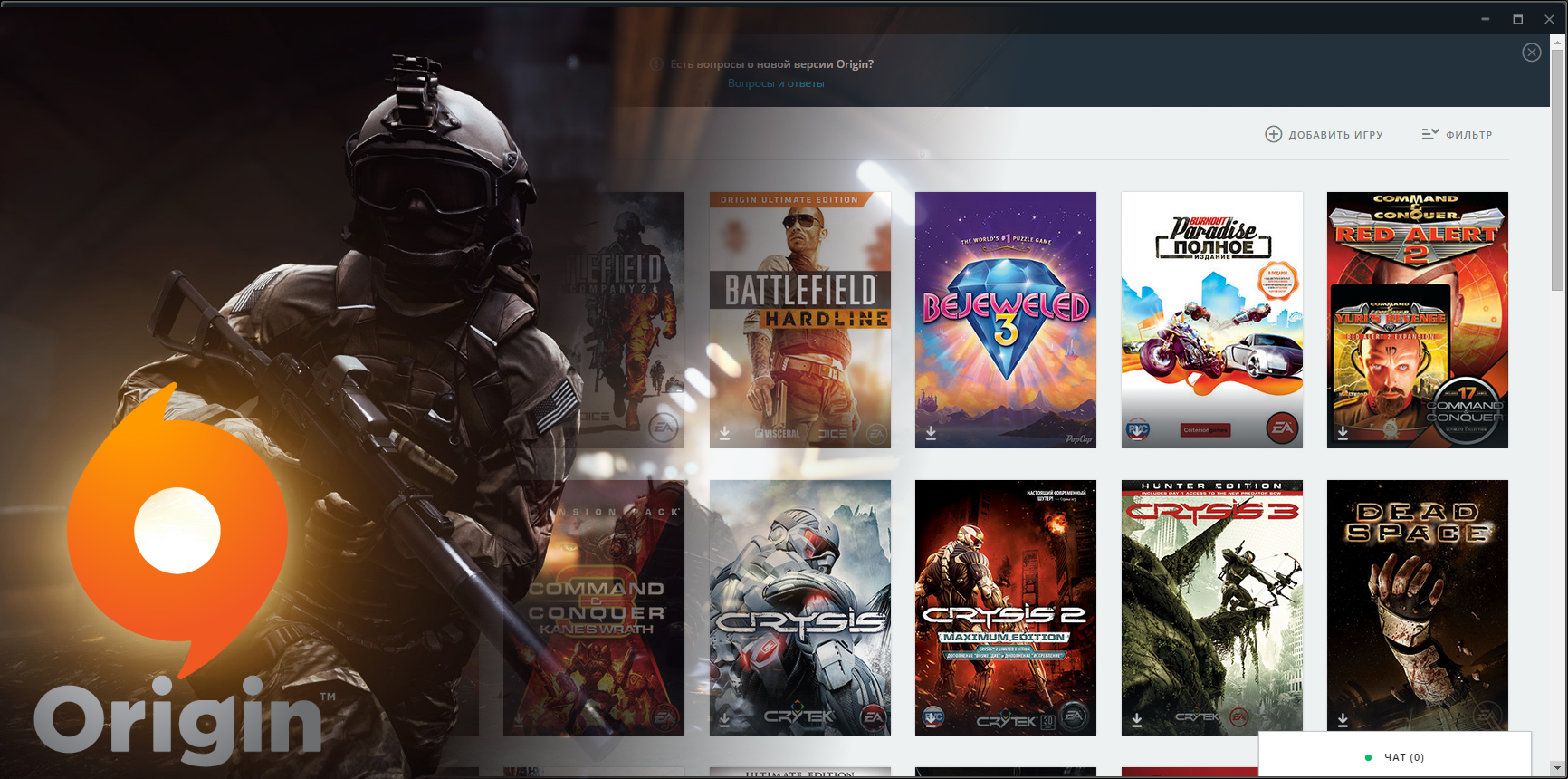 Origin is a well-known platform for downloading games. It is owned and operated by EA, one of the world's largest gaming companies, which is responsible for titles such as FIFA, Madden, and Mass Effect. Origin is a great place to find and play games, with built-in Twitch streaming, in-depth profile management, total social media and console account integration, and other features. It doesn't have a lot of free-to-play games, but it does have some good ones.
2. Steam
When it comes to video game platforms and stores, Steam is one of the most well-known names in the industry. This is many gamers' go-to platform for finding games, with a plethora of titles from a wide range of developers, including well-known studios and indie developers. There are many free-to-play games available on Steam, including shooters, puzzle games, action games, casual games, adventure games, RPGs, and early access titles.
3. G2A
G2A is best known for being a site where users can get big discounts on the latest gaming releases, and it's a good place to look for deals and pay less for top gaming products. There are no free games available for direct download here, but you can participate in the G2A Loot system, in which users can exchange coins to open "Cases" containing a variety of free games, including the latest AAA titles for lucky openers.
4. Mega Games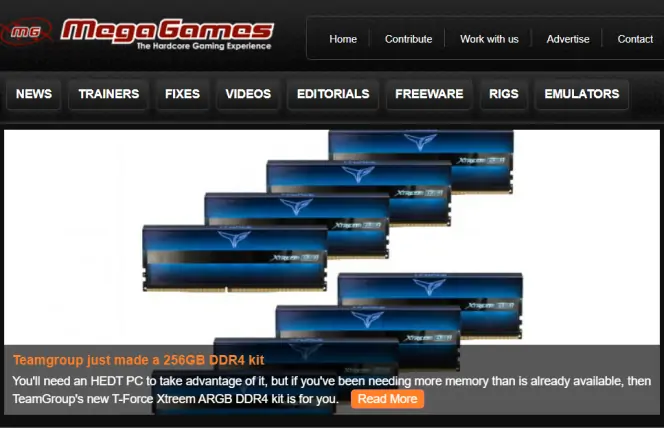 Mega Games will appeal to the most ardent gamers. This website is intended for true gamers who live and breathe gaming 24 hours a day, seven days a week. It has trainers, fixes, mods, and more for popular games, as well as a freeware section full of fun gaming freebies. There are many indie and lesser-known titles here, such as puzzle, arena, horror, and shooter games. The layout of the site is straightforward, and users are encouraged to contribute their content.
5. Battle.net
Activision Blizzard owns and operates the Battle.net gaming distribution platform, which is commonly abbreviated as BNET. It has its launcher and is a great place to find free games from this massive gaming company, including World of Warcraft, Hearthstone, and Starcraft II. The launcher also includes entertaining social features for connecting with friends and others.
6. Epic Games Store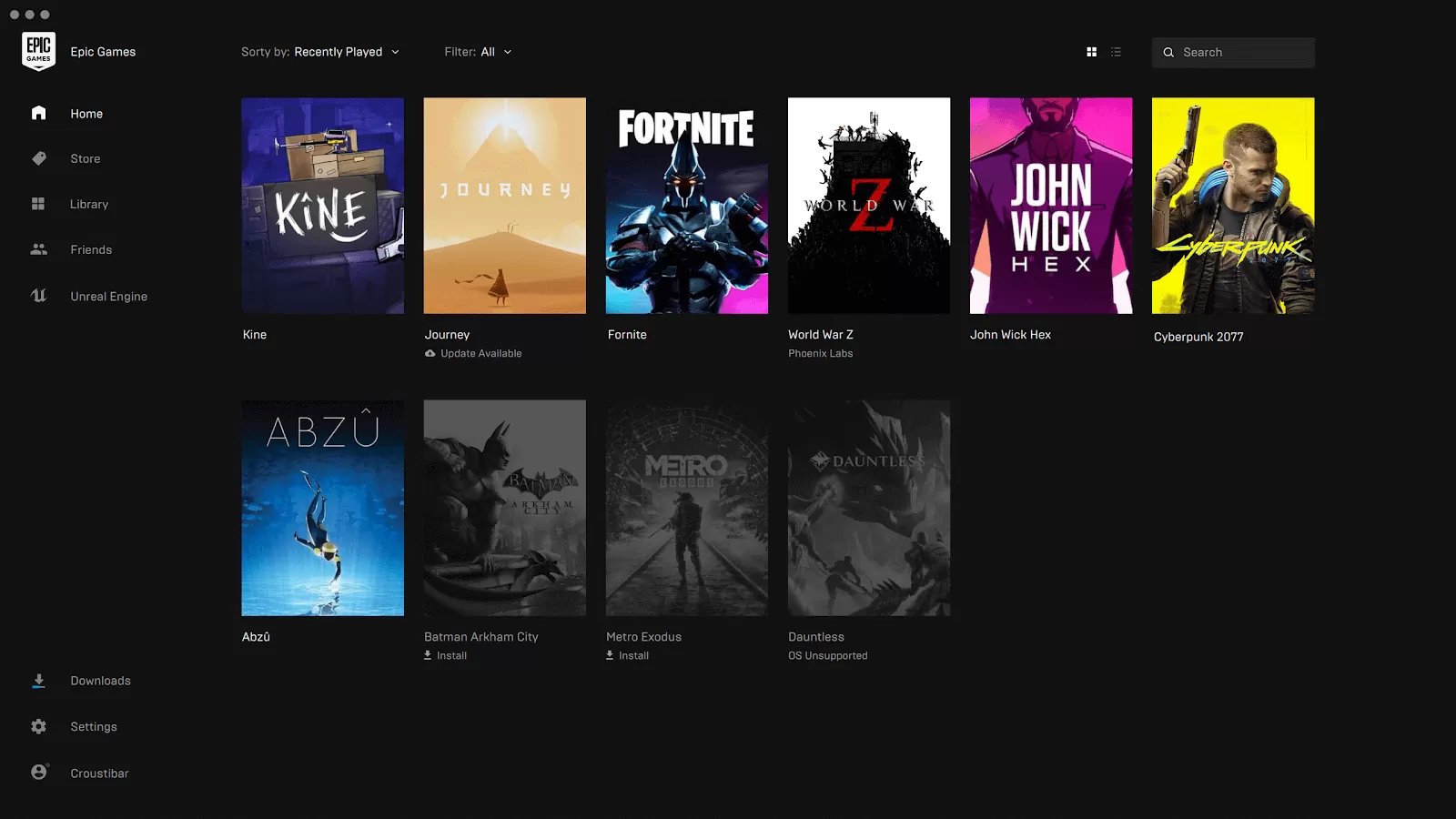 In recent years, Epic Games Store has emerged as a major contender for the title of best game download store. Epic is a successful gaming company that has invested a lot of time and money into making this platform successful enough to compete with Steam. It regularly offers free titles, with many big games available for a limited time free, as well as a slew of other big free games like Genshin Impact and World of Warships.
7. Acid Play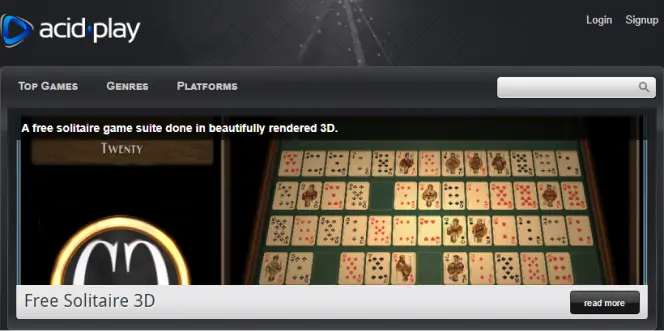 Acid Play is a fantastic site for finding simple free games, including many indie titles and games created by individual aspiring creators who share their work online for free. It provides direct downloads and a straightforward site layout that allows you to browse the most recent freeware games or search by genre or platform.
8. AllGamesAtoZ
Unlike Steam and Origin, AllGamesAtoZ is not a site where you can download PC games. Instead, it's a resource for learning about all of the different PC games that are currently available for free download. It's essentially a useful resource, with lists of the many free PC games available. The site is regularly updated with new free games and provides links to other sites where the free titles can be downloaded, such as Battle.net and the Epic Games Store.
9. Softpedia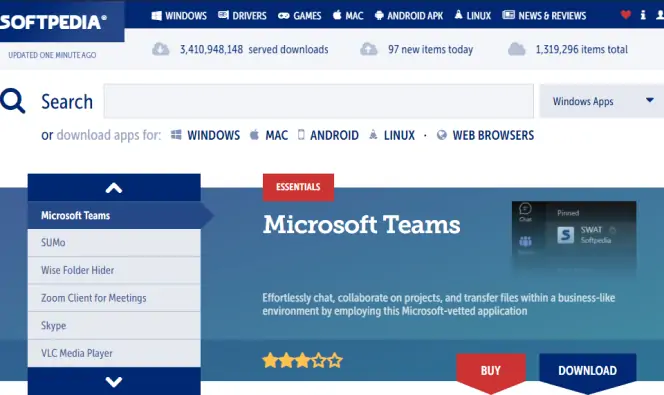 Softpedia is a free downloads hub where users can find direct download links for all kinds of apps and software for Windows, Mac, Android, and Linux, as well as free games. The library isn't as large as it is on other sites, but there are still some good free puzzle games, racing games, RTS games, and RPG games to be found.
10. Ocean of Games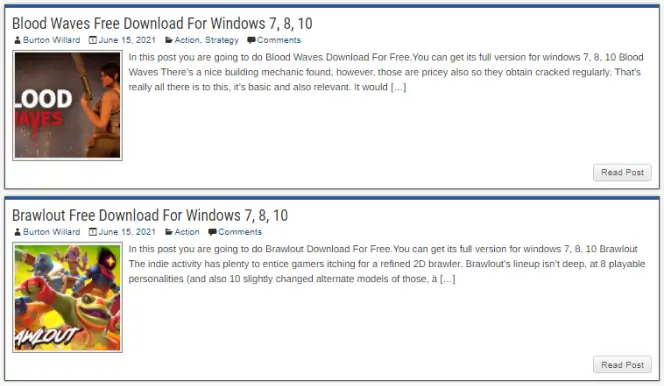 At last, Ocean of Games is a good place to look for free games in a variety of genres. This site's layout and interface are a little basic and out of date, but it still works well, with category buttons and a useful search bar to help you find titles you're interested in. The site looks and feels like a regular blog, with posts dedicated to each game providing some details as well as direct download links for a variety of popular genres such as strategy, shooter, action, adventure, and puzzle.