We'll cover searchable image sites, create-your-own-image tools, and more in this post, which includes more than 10 different sources and tools for free images.
10+ Websites to find free images for your marketing
To assist you in evaluating these sites, I conducted the same search on each, if possible, using the term "happy people."
Unsplash has its license, which allows you to use the images for free in any way you want, except creating a competing website.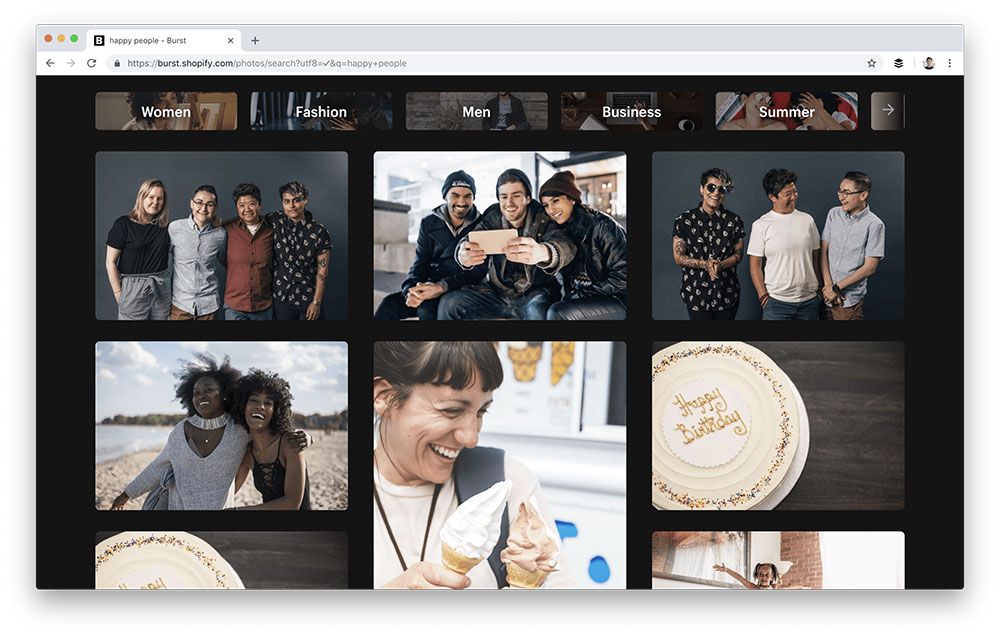 Shopify's Burst is a free stock photo platform for entrepreneurs. The images are both royalty-free and free to use.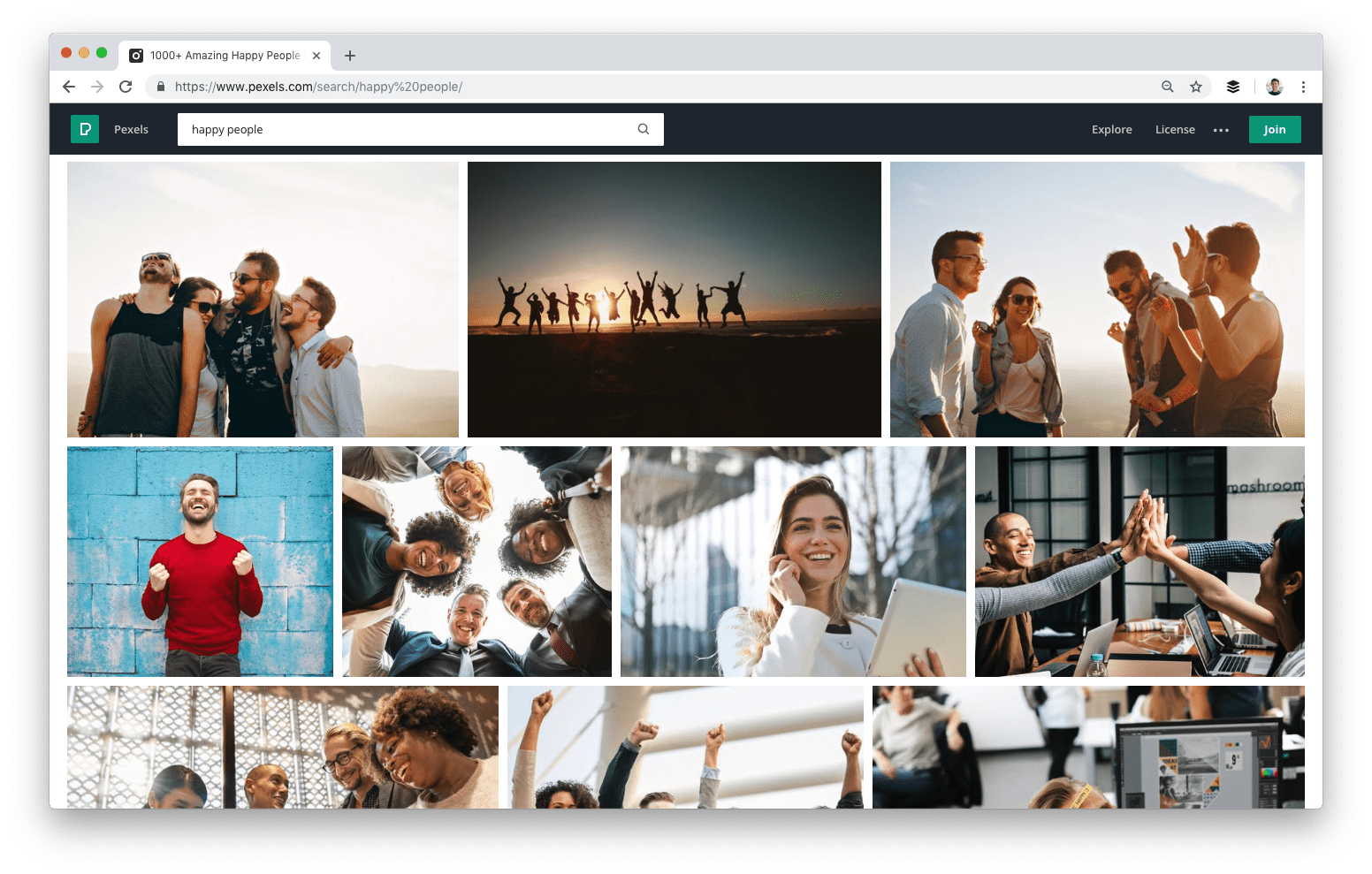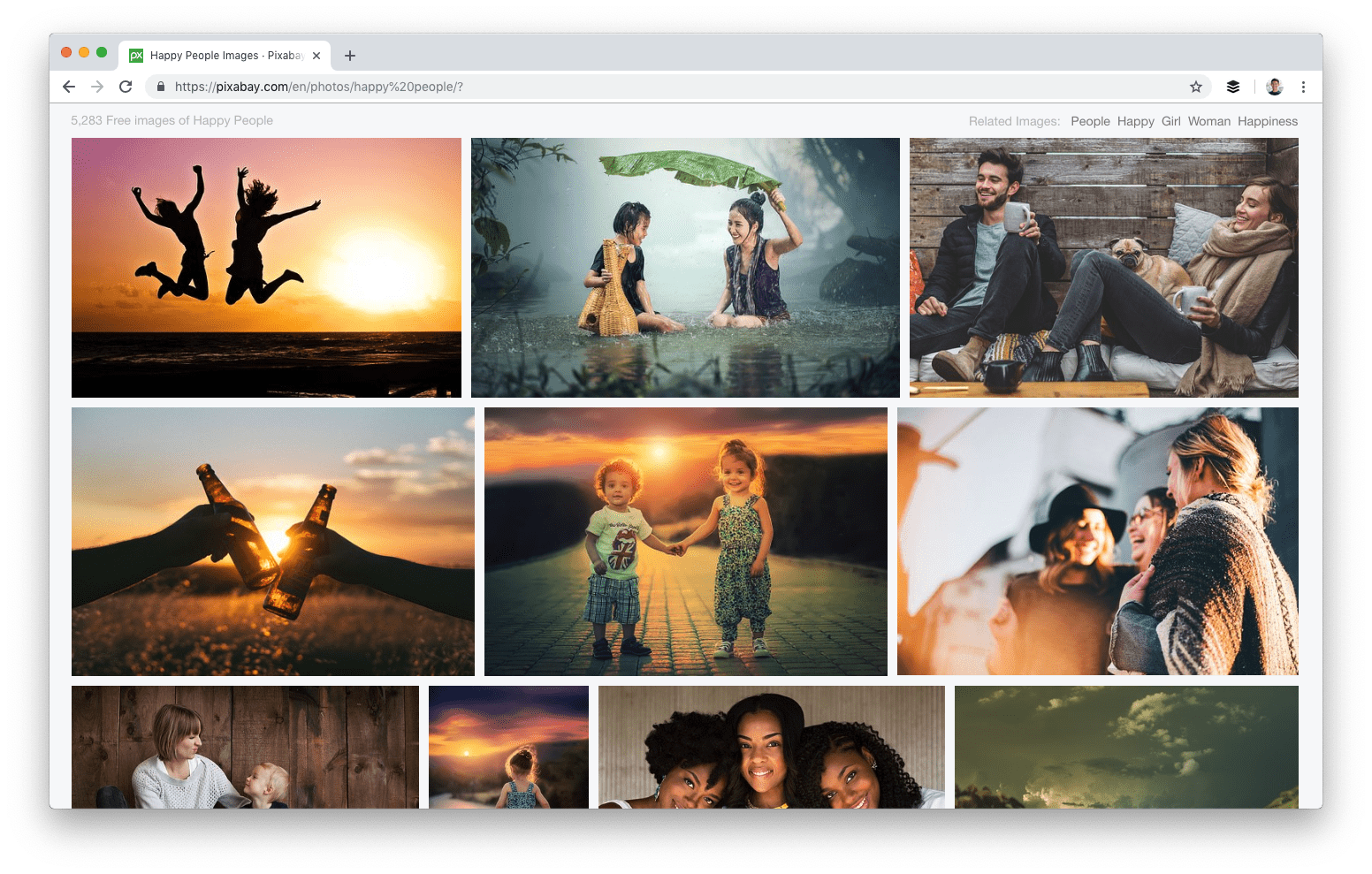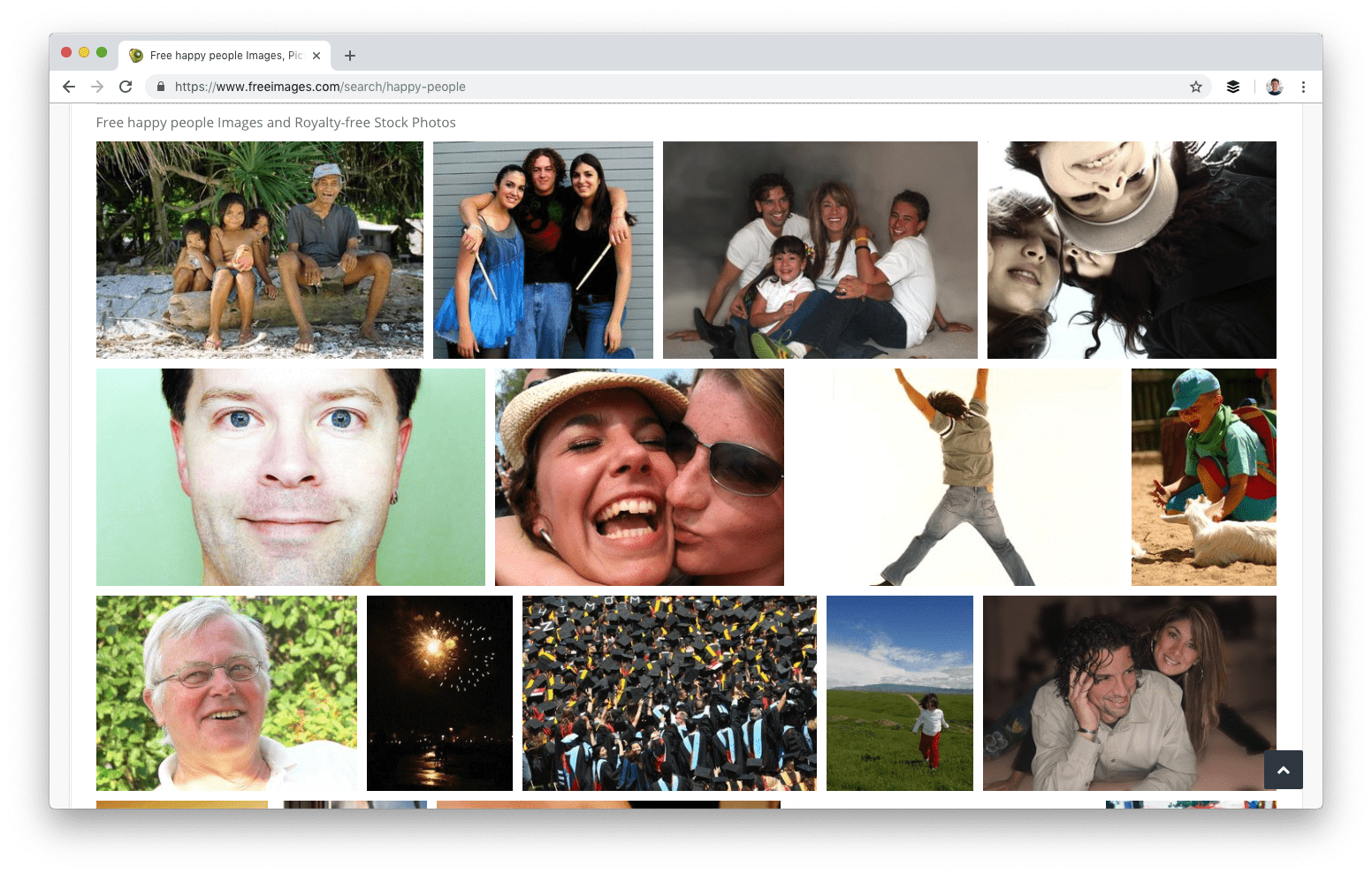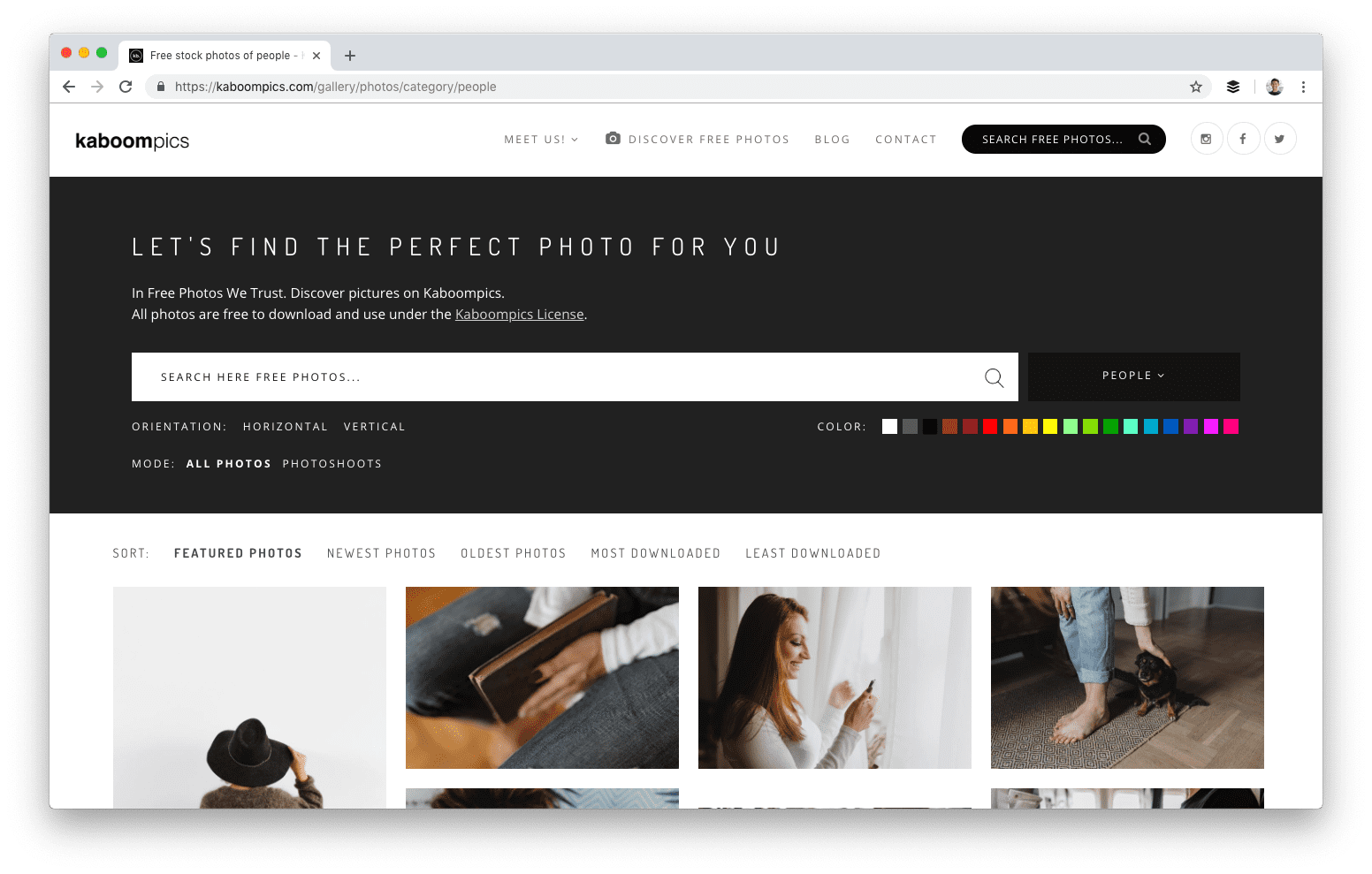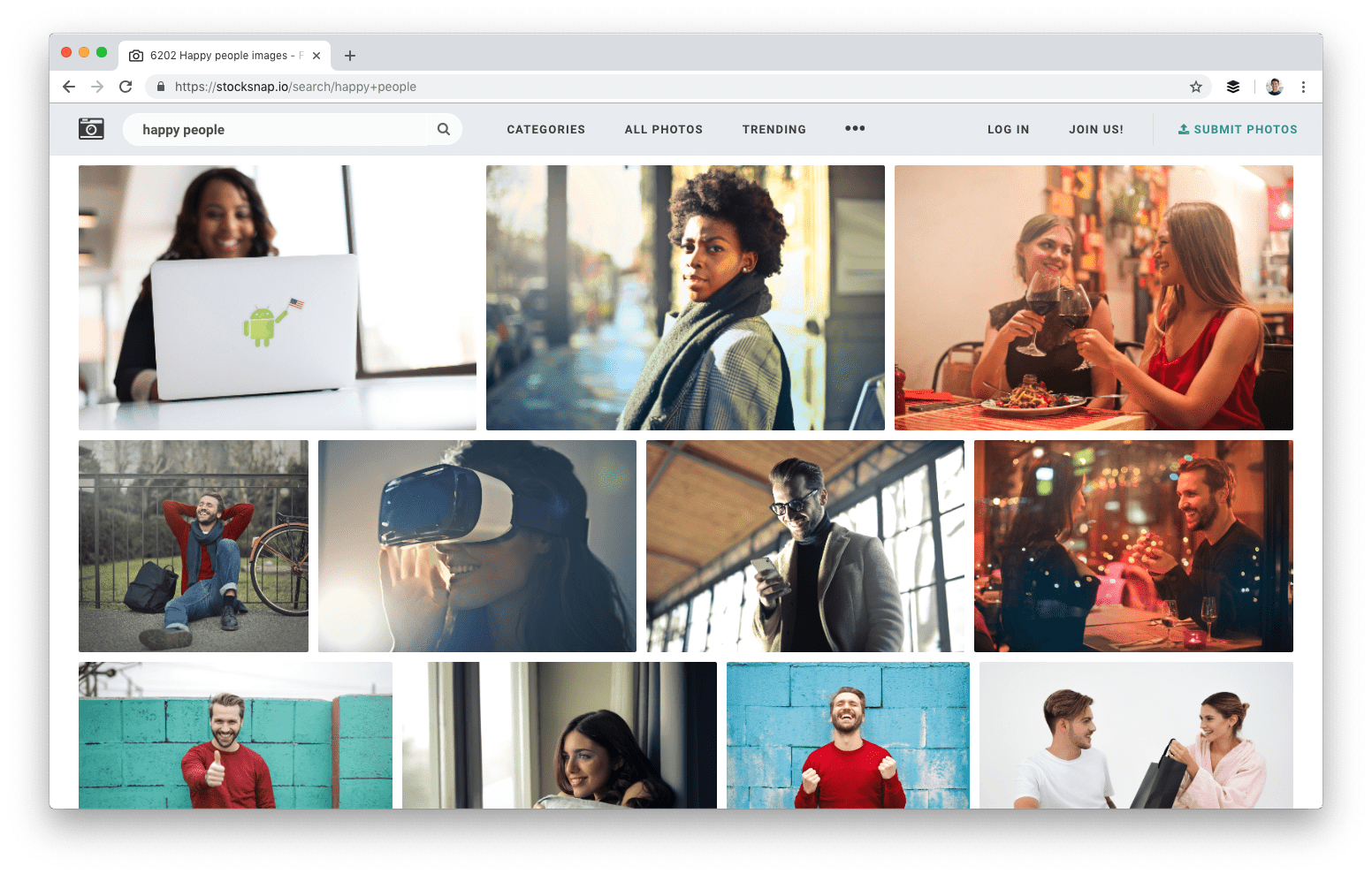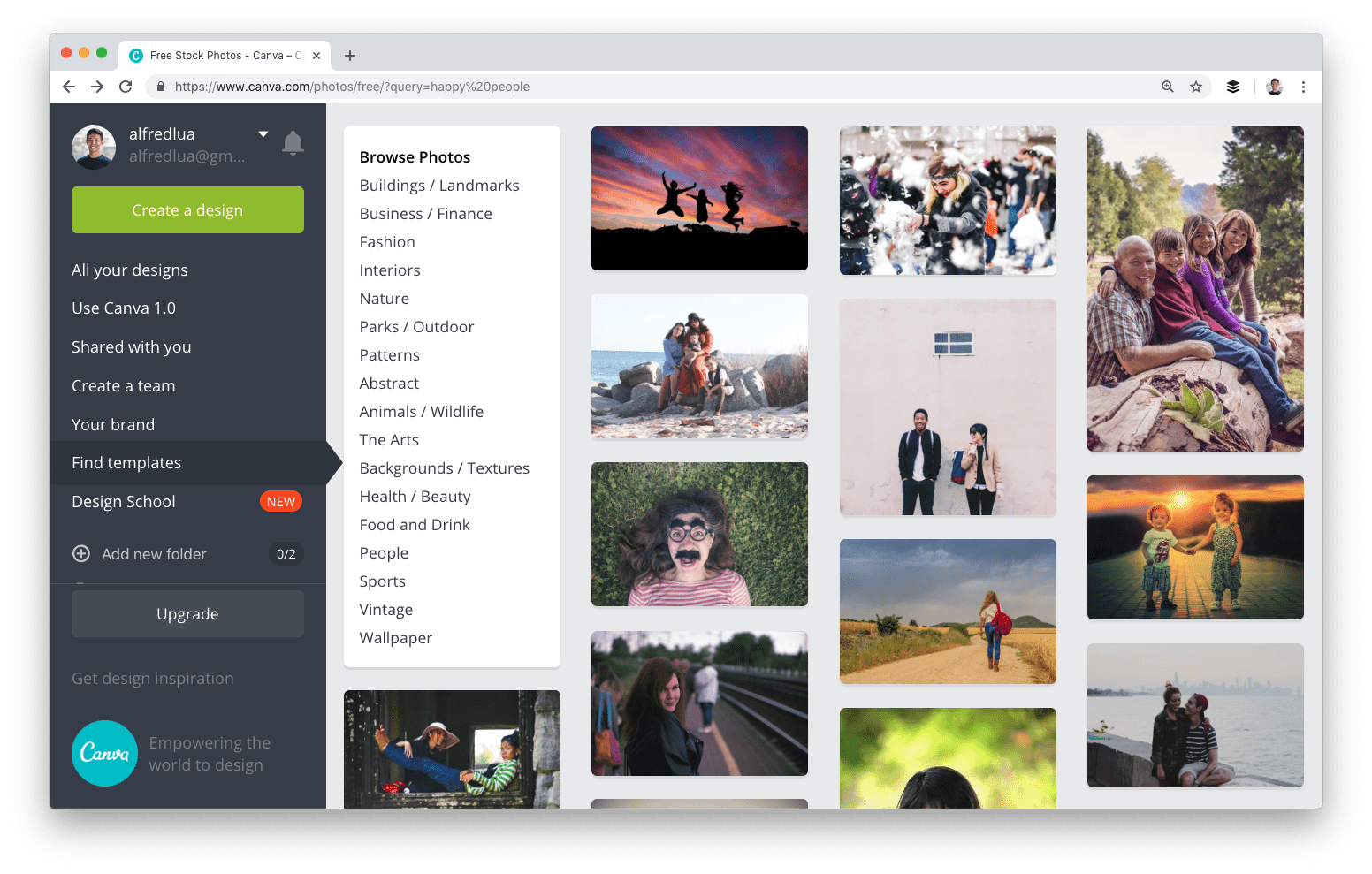 Canva is a free graphic design tool that also has a library of stock photos. Canva has the advantage of quickly converting an image into a custom graphic for use on social media or your blog.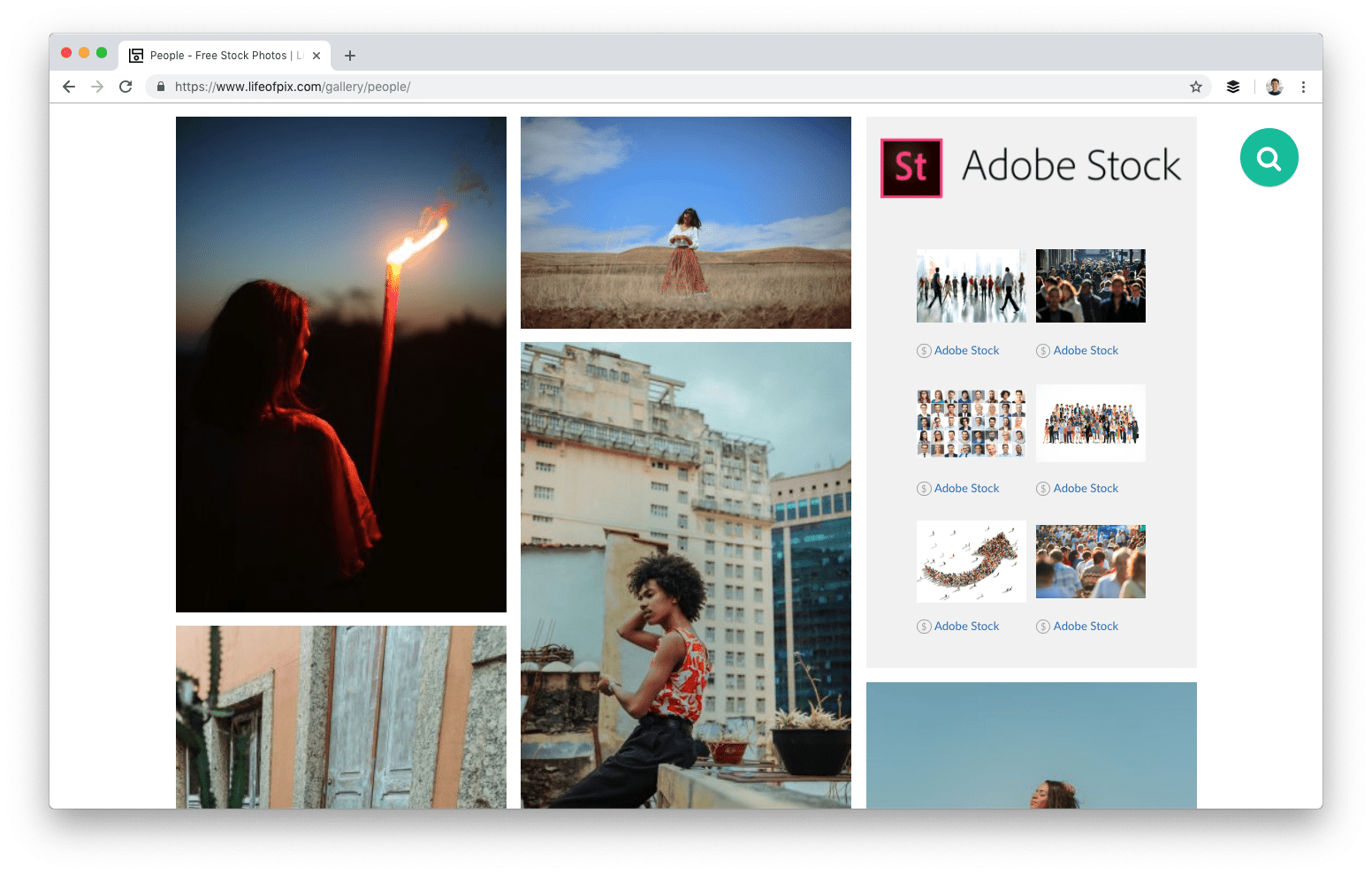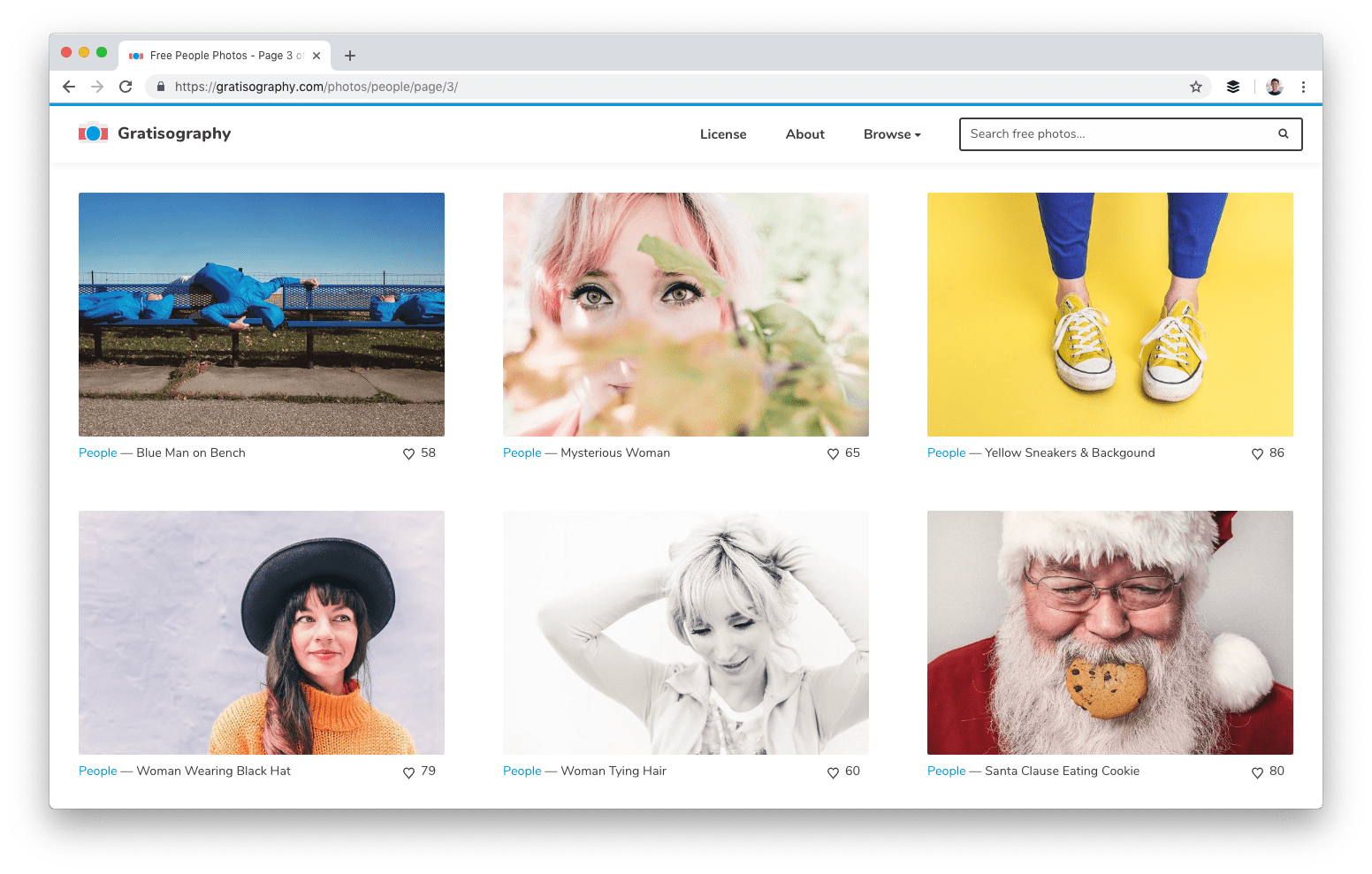 Gratisography has a free photo license that allows you to do "nearly anything you can think of." While they only have a small number of images at the moment, many of them are high-quality images that I would use.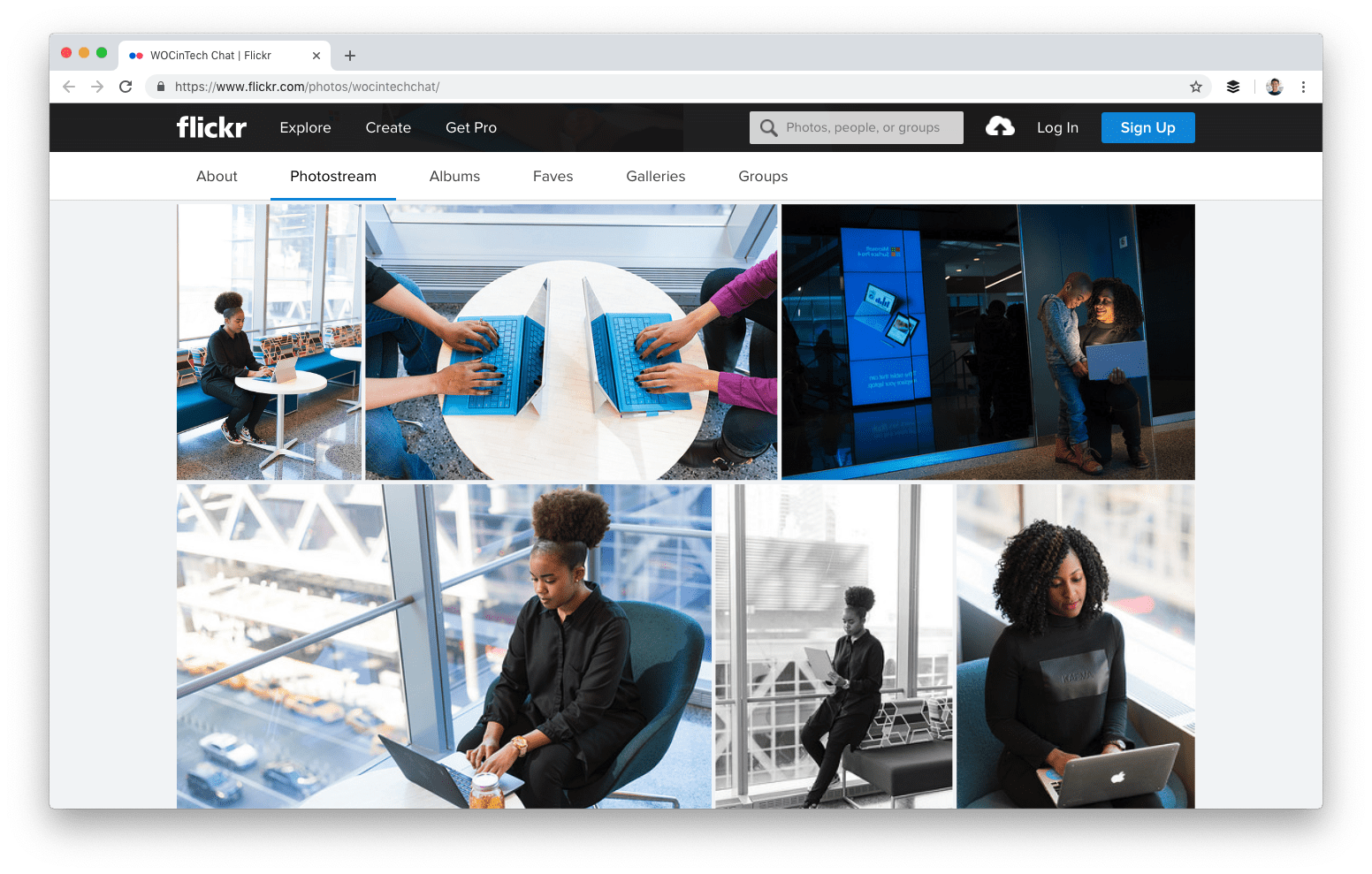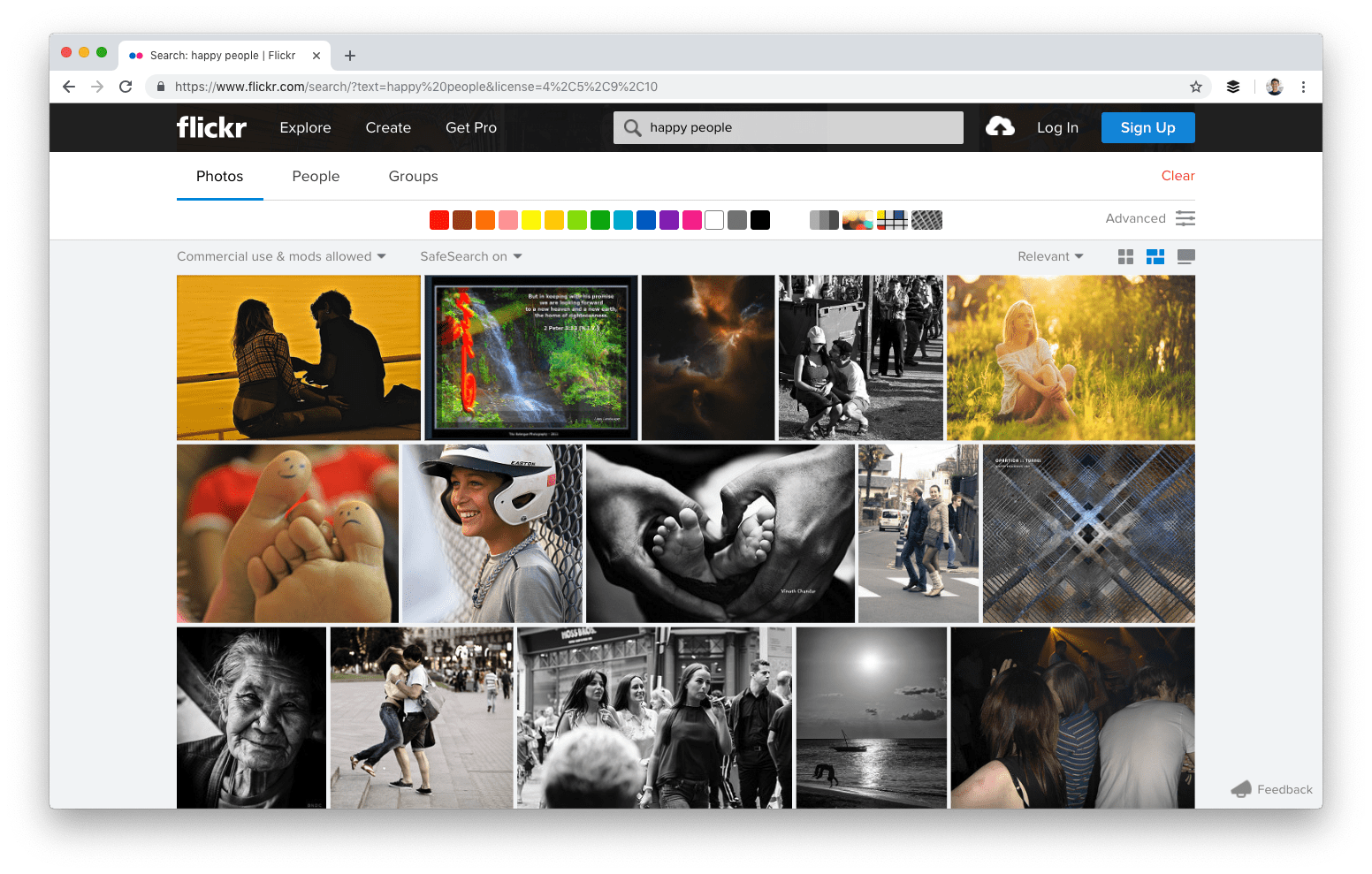 Flickr is a photo-sharing website where you can find images that you can use and modify for commercial purposes. To find those images, select "Commercial use & mods allowed" from the "Any license" filter, and remember to check the license for each image as they vary.